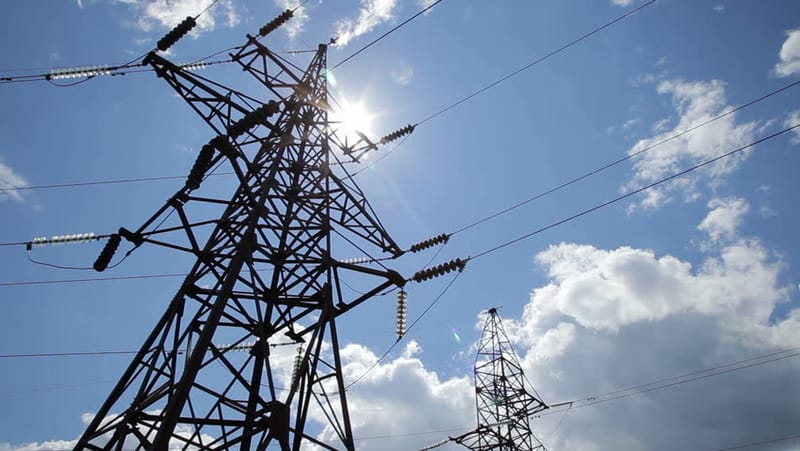 SIDC Power Network is distribution network operator for electricity covering SIDC Industrial park.
It manages distribution networks which cover an area of 9 millions square kilometers and approximately 65 customers / companies .
SIDC owns and maintains and upgrade power equipment , electricity cables and lines across SIDC industrial park ,
SIDC have General layout of electricity networks. Voltages and depictions of electrical lines.
SIDC have an interconnected network for delivering electricity from producers to consumers. It consists of generating stations that produce electrical power, and distribution lines that connect individual customers.