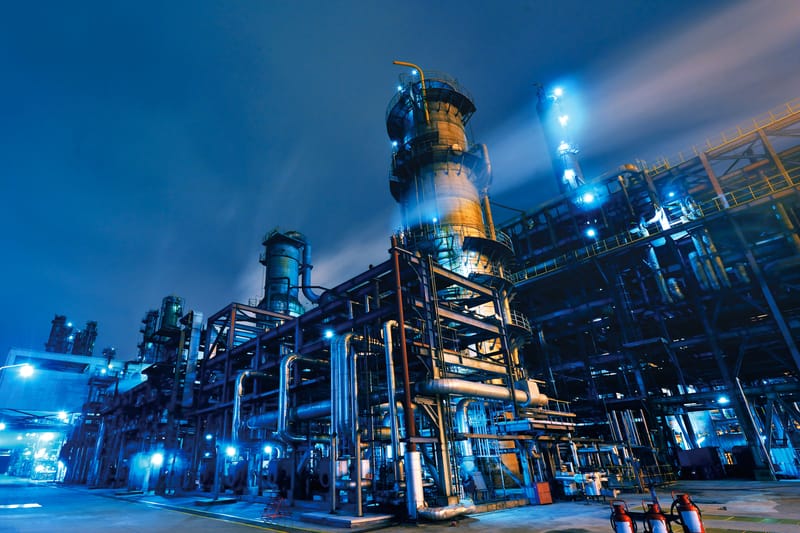 Flood Protection System.
Roads network.
Power network.
Water network.
Natural gas network (by City Gas).
Telecommunication network.
Waste water management system.
Solid waste management.
Labor accommodation for males only.
Irrigation network.
Maintaining and operating the zone's infrastructure.
Legal establishment of the company. (Optional)
Obtains Governmental approvals and permits. (Optional)
Economical and feasibility study for local market. (Optional)
Construction of the facilities and staffing. (Optional)
Approvals and permits required for future expansion. (Optional)
Special requirements. (Optional)
Work shop services.
Car/ truck services.